The SUNNY Traverse (37km)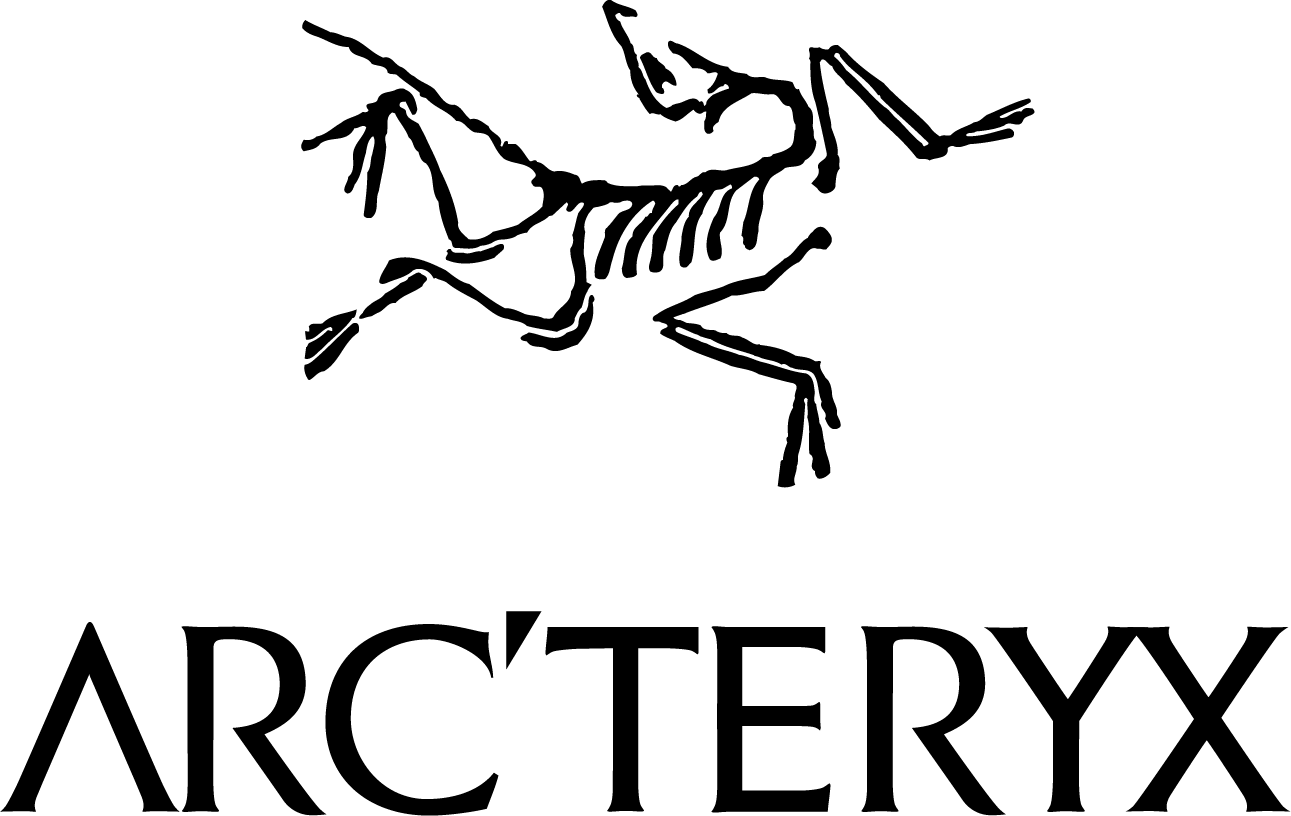 Brave the lake in winter at day
New for 2024, the SUNNY Traverse, presented by Arc'teryx, is one of the longest events in the CRYO Races. The only one of its kind, the SUNNY Traverse allows those ready for the challenge to run in winter, on the magnificent Lac St-Jean. The SUNNY Traverse adventure begins in the middle of the day, giving athletes more time and clarity to cover the proposed 37 km distance.
Athletes will set off from the Centre Vauvert-sur-le-Lac-Saint-Jean in Dolbeau-Mistassini on a groomed and marked trail, interspersed with refreshment points, which will lead them to a grand finale at the marvellous Chalets et Spa Lac St-Jean site in Chambord. In the middle of lac Saint-Jean, on the endless whiteness. It's a truly exotic experience. The SUNNY Traverse is designed for athletes who want to get the most out of the CRYO Races experience, but are in less of a hurry, thanks to less restrictive time limits than the STARRY Traverse, which takes place in the evening. In concrete terms, participants have a maximum of 7 hours to complete the Traversee.
No selection criteria are required, but it is strongly recommended to have participated in winter races (Micro-CRYO or similar winter races) or long-distance races beforehand. Running on a frozen lake in the middle of winter represents a major challenge that really shouldn't be overlooked, and is nothing like a trail or road race in terms of the effort required and the mental strength required.
Each participant is commited to raising $1,000 for the On the Tip of the Toes Foundation, which helps young cancer patients regain their well-being by offering them the chance to take part in a therapeutic adventure expedition. Please note that fundraising is mandatory. Only participants who have completed 100% of their fundraising will be able to set off on February 24.
In all, a maximum of 100 people will have the chance to take on this major challenge next February.
Are you ready to brave the cold and the expanse of the lake?
To participate

Participants must pay a registration fee of $125 and raise a minimum of $1,000 in donations.
Tax receipts may be issued for donations of $20 or more.
Please note that fundraising is mandatory. Only participants who have completed 100% of their fundraising will be allowed to take departure on February 24.
LOGISTICS
SUMMARY SCHEDULE
10:15 a.m. Departure of the shuttle bus (provided for all athletes from Chambord finish to Vauvert race start).
12:45 p.m. Meeting of athletes at the starting site.
1:00 p.m. Departure of the SUNNY Traverse.
MANDATORY EQUIPMENT
In addition to the clothing you will wear at the start of your race, here is the list of mandatory equipment you must have with you throughout your race.
Running shoes suitable for cold weather (trail or winter shoes) No road or street running shoes will be accepted.
Clothing adapted to the temperature (multi-layer systems preferred), as colorful as possible to increase visibility:

Lined insulating coat (ideally synthetic) if not already worn;
Windproof coat if not already worn;
Spare gloves or mittens;
Spare neck warmer or tubular scarf;
Spare tuque;
Spare socks.

Cell phone with fully charged battery (plan to keep it as warm as possible with hand warmers);
Survival blanket;
Foot and hand warmers;
Eye protection (ski goggles) ;
 Whistle;
Clothing with reflective stripes;
 Backpack;
Necessary medication (asthma, EpiPen, etc.);
Health insurance card;
Reusable glass (to reduce waste, no glass is available at the refuelling stations. You are responsible for bringing your own bottles, glasses or any other container of your choice).
Headlamp with at least 100 lumens maximum charge (bring spare batteries or a second lamp);
2 lights (bike light style) set to flashing mode (one on the bag + one on the front).
SUGGESTED EQUIPMENT
Gaiters ;
Insulated liquid container ;
Snowshoes (depending on trail conditions) – (It is possible to leave a pair of snowshoes in the drop bag for Traversée athletes);
Crampons (depending on trail conditions);
Energy supplements.
DROP BAG: SUNNY Traverse athletes may drop off a clearly marked bag (first name, last name and distance) with a change of clothes and food at registration and bib pick-up. Bags must not exceed a capacity of 20 liters. Please identify your bag clearly. Bags will be available at the 3rd aid station, with 13 km to go.
Testimony

« I see the finish line through the Ice Village, the arch and the time sign, people cheering, the hostess encouraging them to make more noise. A shiver runs down my spine; not the cold-induced kind of shiver, but that of success, of pride, the sensation of floating, the ultimate happiness of the culmination of an unparalleled effort, of having overcome adversity. I cross the line in all serenity, I capture the present moment. Cryogenized, I feel alive. »
Michael Pilote, 1st to cross the finish line of the Crossing event (33km) in 2022