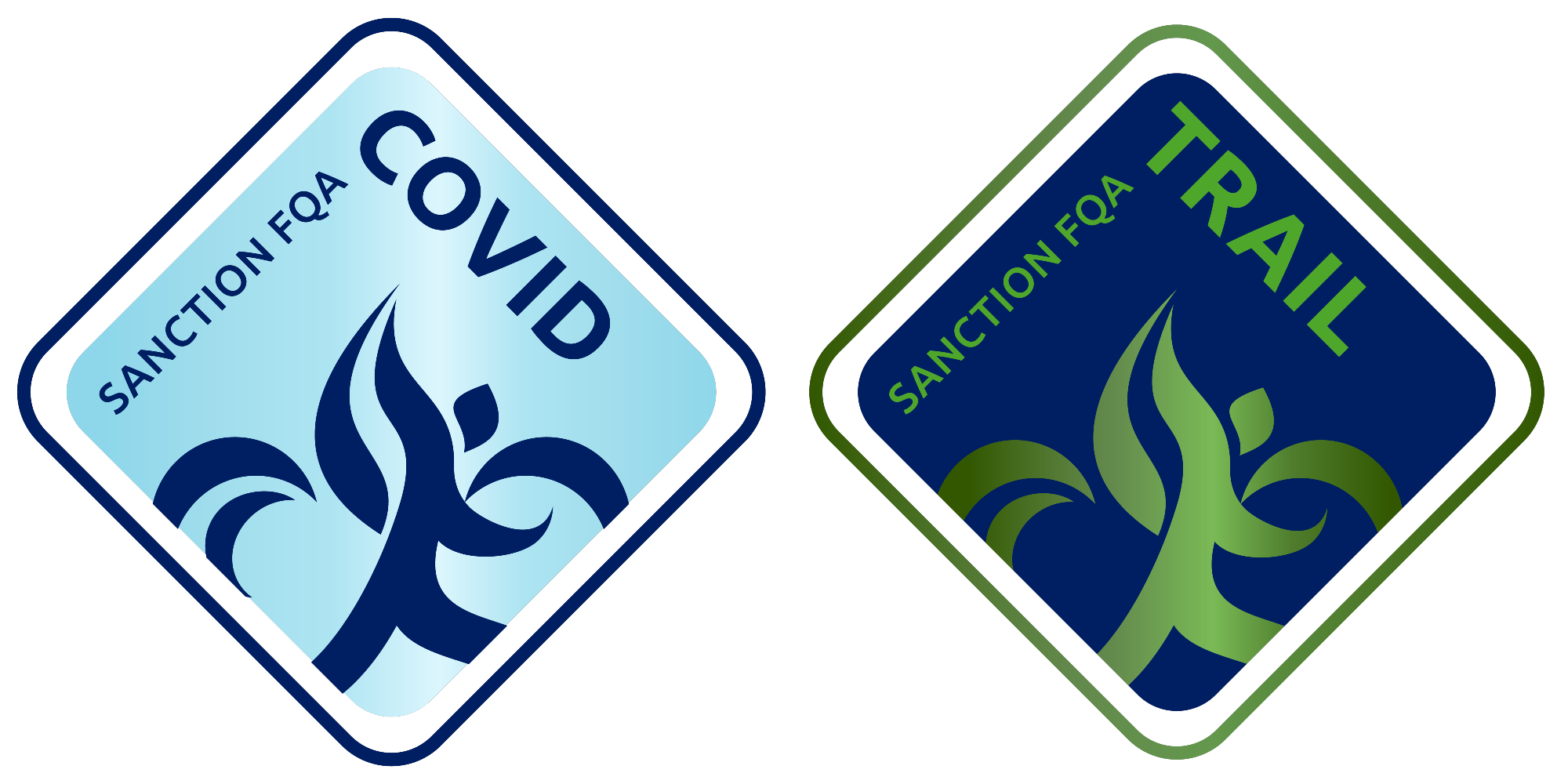 Brave the lake in winter
The Micro-CRYO is the perfect introduction before tackling the Crossing in a near future. As for the participants of the Crossing, the Micro-CRYO runners must take up the challenge of running in winter, in the twilight, on the magnificent Lac St-Jean. Under a starry sky, hearing only the sound of their footsteps in the snow, the participants will enjoy an experience that is sure to change their lives.
The Micro-CRYO adventure begins at the splendid Chalets et spa Lac St-Jean's site. Runners will use a groomed linear course of a few kilometers before joining the Crossing's course, where they will race along with the Crossing's runners until the finish line, at the Village sur glace in Roberval.
Participants will have a maximum of 2 hours to complete the Micro-CRYO.
Each participant has committed to raising funds for the On the Tip of the Toes Foundation, which helps young people with cancer regain their well-being. 100 people will have the chance to accept this big challenge on February 19th.
Are you ready to tackle the night, the cold, the lake?