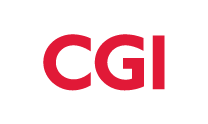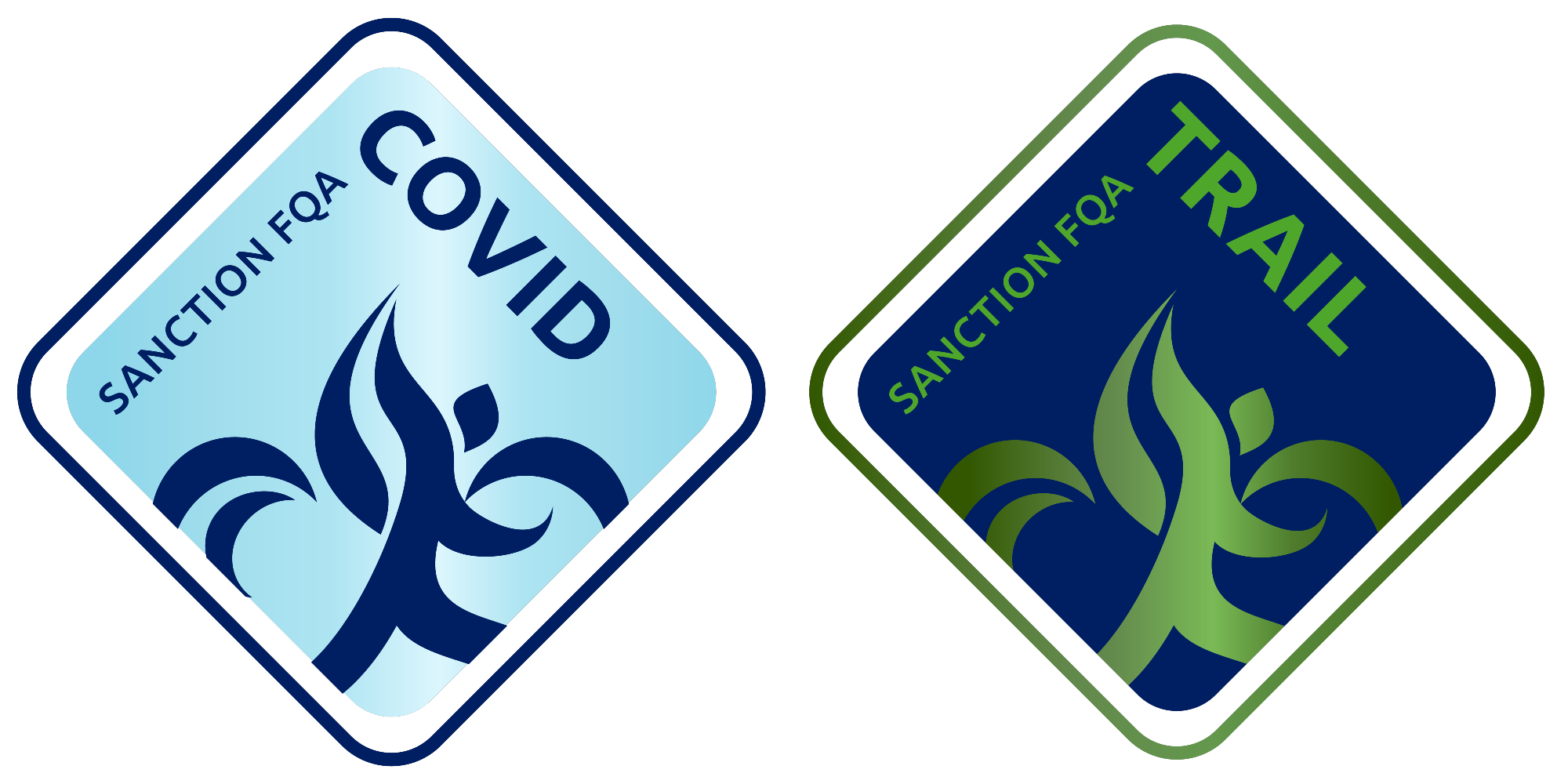 Brave the lake in winter
The Micro-CRYO, presented by CGI on February 18th, 2023 is a perfect introductory event for those who intend to attempt the Crossing some time in the future. Just as Crossing participants do, the Micro-CRYO athletes run in the dark of a winter night on the magnificent Lac Saint-Jean. Under a starry sky, accompanied only by the sound of their footsteps in the snow, participants will enjoy an experience that is sure to change their lives.
The Micro-CRYO starts at the Roberval Ice Village and ends at dusk at the splendid site of the Lac Saint-Jean Chalets and Spa (Chambord). Runners will use the same maintained and marked track as those who are in the Crossing.
Participants will have a maximum of 2 hours to complete the Micro-CRYO.
Each participant commits to raising $500 in donations for the On the Tip of the Toes Foundation, which helps young people with cancer regain their well-being. A maximum of one hundred people will have the chance to accept this big challenge.
Are you ready to tackle the night, the cold, the lake?