LEADER OF THE LAKE SAINT-JEAN crossing
Sarah Paradis – 4h28
What motivated me to participate in this significant and unique challenge? – To help young people with cancer gain access to the benefits of outdoor adventures by restoring their well-being, their self-esteem and their joie de vivre – To confront the cold, the darkness and the frozen lake with determination and pride – To discover this charming part of the country, because I had never been to Lac St-Jean in my life!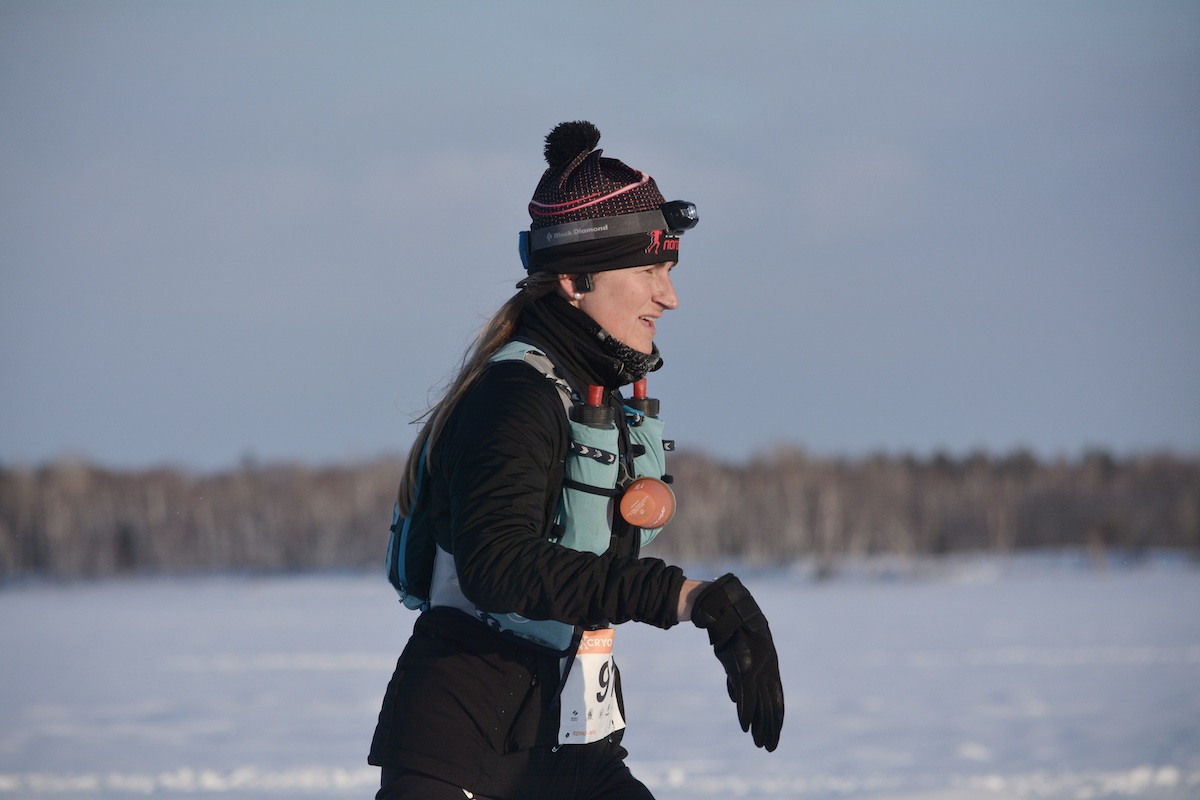 LEADER OF THE LAKE SAINT-JEAN CROSSING
Benoit Gobeil – 3h12
"Lucky me, I had my snowshoes on" said Benoit Gobeil, 38, of Bromont, after the race, as the flat course, which seemed easy at first, was much more demanding than expected. The experienced runner therefore crossed the finish line after 3:12. And that's when a huge fireworks burst into the sky to welcome the champion of the lake. "It was so beautiful that I cried," he admitted.
Source: Le Quotidien