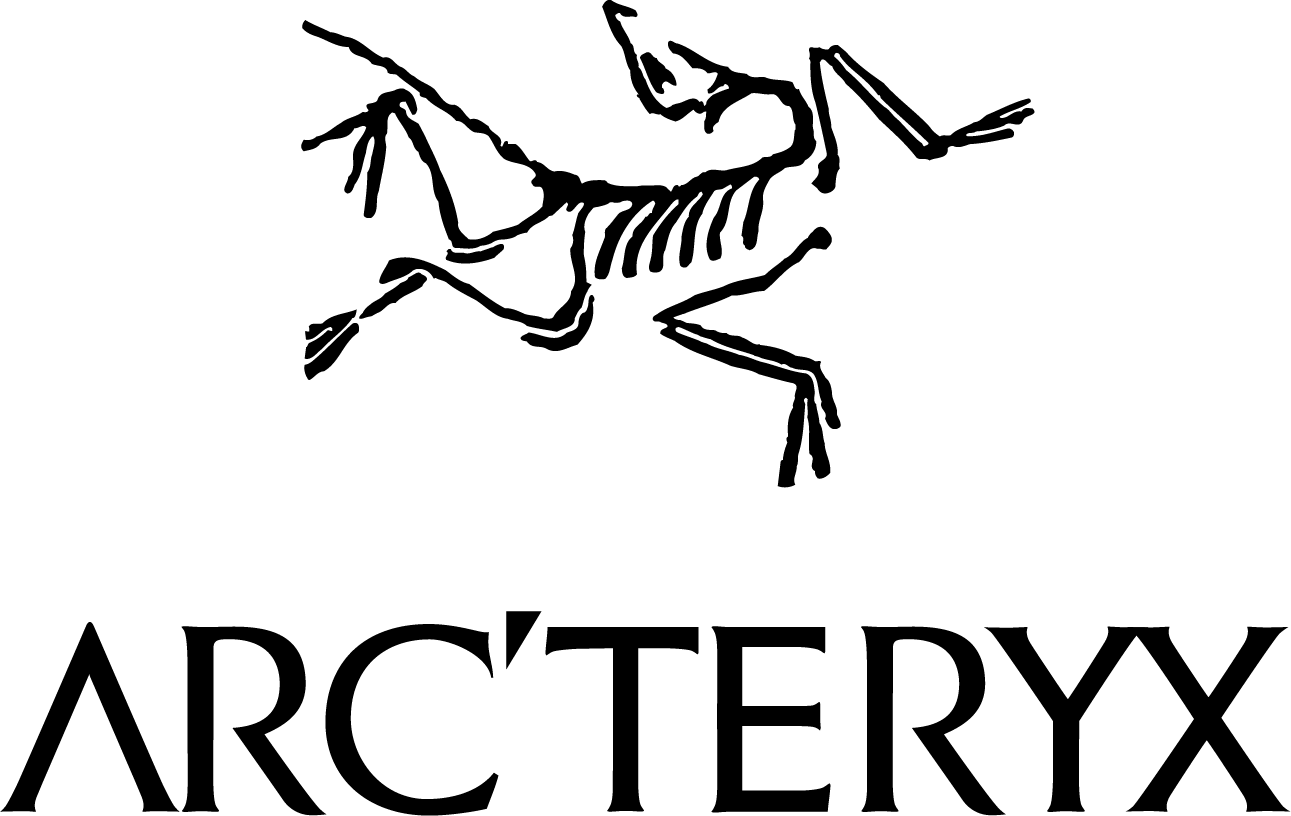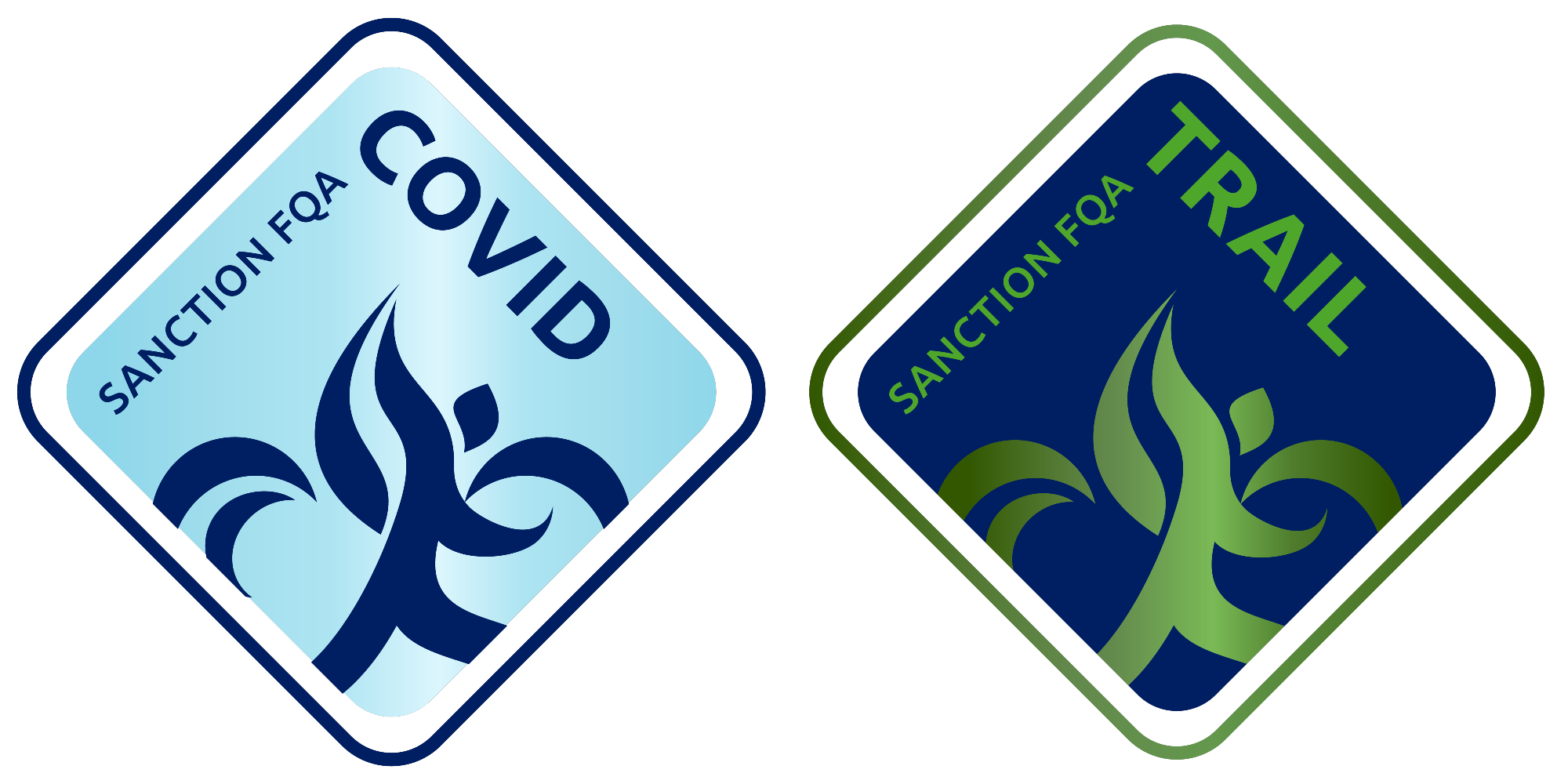 Brave the lake in winter
The Crossing, presented by Arc'teryx, is the crowning event of the CRYO Races. Unique in its kind, the Crossing allows those who are ready to take up the challenge to run in winter, in the twilight, on magnificent Lac St-Jean. The Crossing adventure begins on the municipal beach of St-Gédéon just before the sun sets. The participants then cover the distance on a well-groomed and signposted track dotted with refreshment points which will lead them to a grand finale at village Sur Glace of Roberval. Under a starry sky, hearing only the sound of their footsteps in the snow, the participants will enjoy an experience that is sure to change their lives.
The Crossing is an important challenge which forces the participants to deal with nature and face the unforeseeable. This event is therefore aimed at seasoned runners used to running long distances and making significant physical effort in a winter context.
Participants will have a maximum of 5 hours to complete the Crossing.
Each participant has committed to raising funds for the On the Tip of the Toes Foundation, which helps young people with cancer regain their well-being. 100 people will have the chance to accept this big challenge on February 19th.
Are you ready to tackle the night, the cold, the lake?