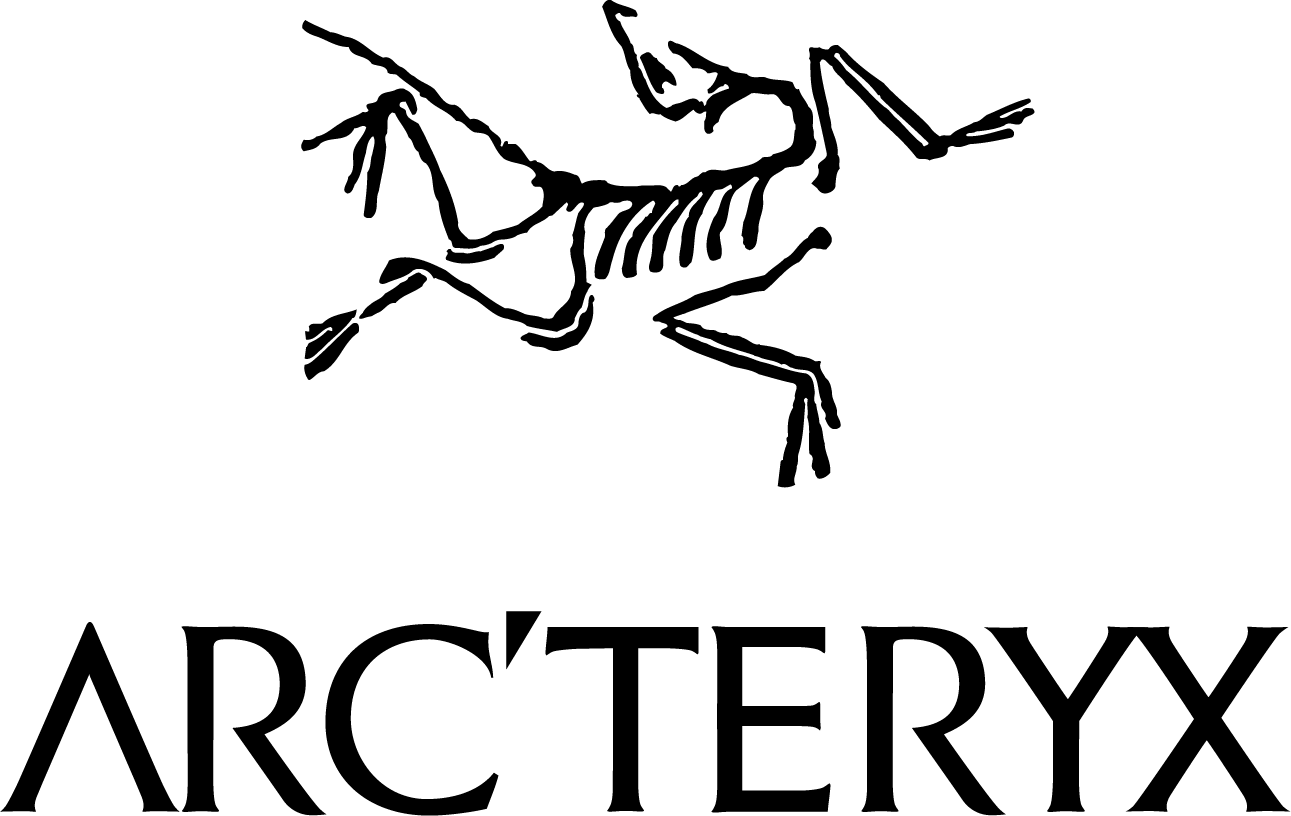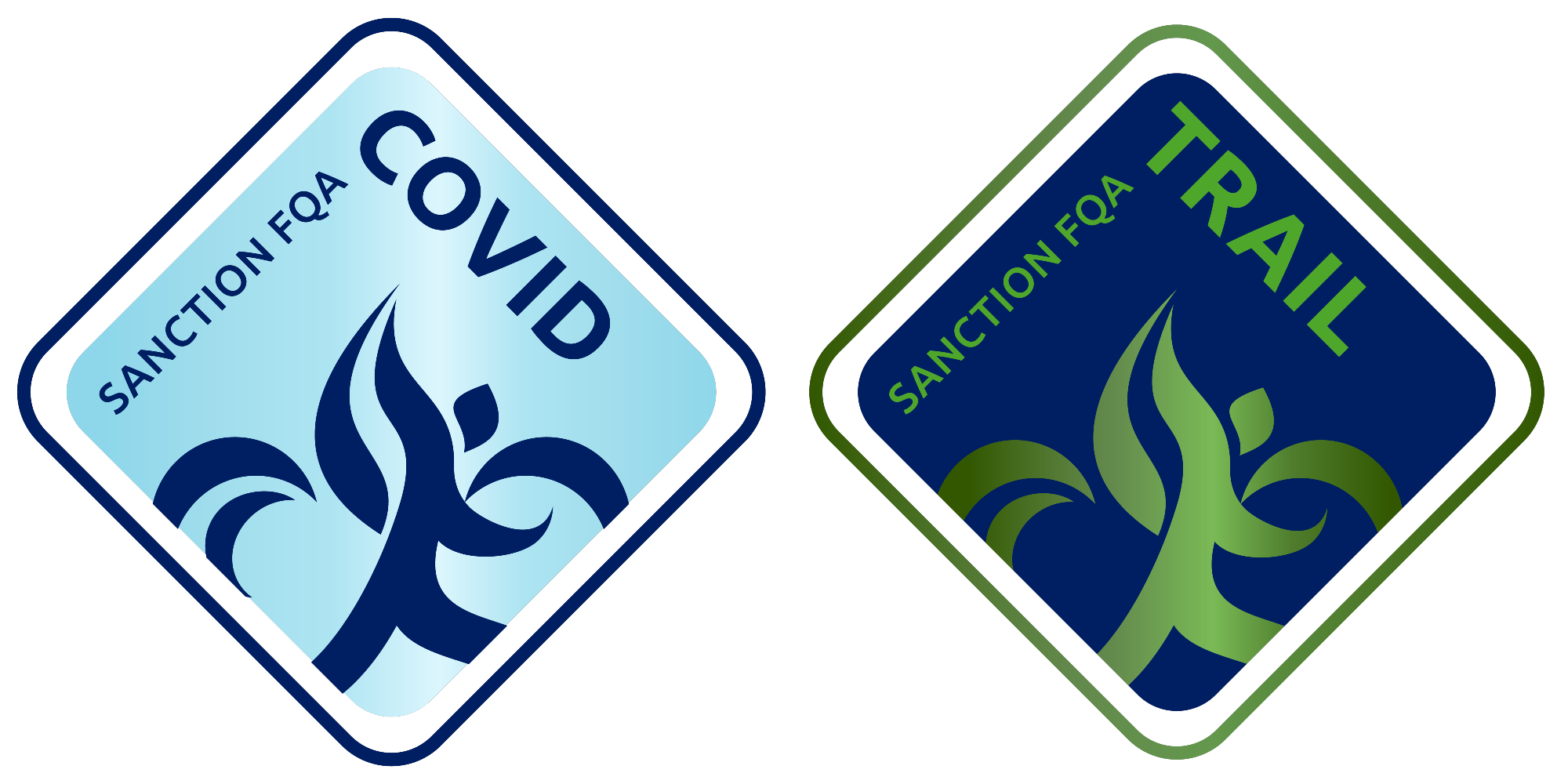 Brave the lake in winter
The Crossing, which takes place on February 18th, 2023, is sponsored by Arc'teryx, and is the crowning event of the CRYO Races. A one-of-a-kind athletic event, the Crossing was created for those who are ready to face the challenge of crossing the magnificent Lac Saint-Jean in the dark of a winter night. The Crossing adventure starts just before sunset at the Centre Vauvert-sur-le-Lac-Saint-Jean. Participants then cross the lake on a well-groomed and signposted track with several refreshment stations, and finish to great fanfare at the marvellous site of the Lac Saint-Jean Chalets and Spa in Chambord. Under a starry sky, accompanied only by the sound of their footsteps in the snow, the participants will have an experience that is sure to change their lives.
The Crossing is a significant athletic challenge which requires participants to deal with the forces of nature and face the unknown. Therefore, this event is designed for seasoned runners who are accustomed to covering long distances and expending significant physical effort in a winter context.
Participants will have a maximum of 6 hours to complete the Crossing.
Each participant commits to raising $1000 in donations for the On the Tip of the Toes Foundation, which helps young people with cancer regain their well-being. A maximum of one hundred people will have the chance to accept this big challenge.
Are you ready to face the night, the cold, the lake?
Testimony

« I see the finish line through the Ice Village, the arch and the time sign, people cheering, the hostess encouraging them to make more noise. A shiver runs down my spine; not the cold-induced kind of shiver, but that of success, of pride, the sensation of floating, the ultimate happiness of the culmination of an unparalleled effort, of having overcome adversity. I cross the line in all serenity, I capture the present moment. Cryogenized, I feel alive. »
Michael Pilote, 1st to cross the finish line of the Crossing event (33km) in 2022